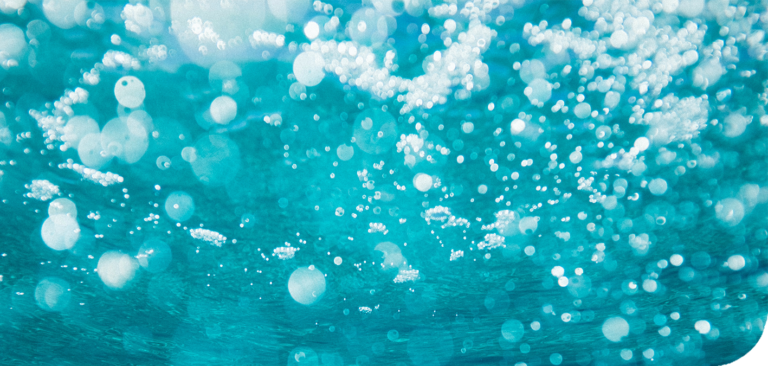 We provide regional, independent brokers with specialist products built on true expertise.
We're making small business insurance hassle-free by providing brokers with a simple quote and bind process to help boost speed and productivity. Our excellent service, innovative offering and determination to create long-lasting relationships with our partners sets us apart from others. But, most of all, our underwriting capacity is always "A" rated or better.
Fast quote and bind process
Comprehensive products that can be quoted and bound in less than 5 minutes
Underwritten by A-rated Insurers
All of our products are underwritten by A rated or better insurers
Experienced and available
We're all experienced underwriters, keen to trade and always available for a call
what our brokers say...
Jessica Tyrell
Risk Kitchen
Risk Kitchen have developed a strong, profitable relationship with Aqueous Underwriting since trading began . We find the team to be knowledgeable, professional , efficient and most importantly Human! The team are very proactive in helping us bind risks and their ability to listen and understand a risk is second to none. It is an absolute pleasure and somewhat of a rarity in the industry currently to deal with an underwriter with a sense of humour and a passion for writing business. Looking forward to developing this relationship further.
Karl Linnecor
NDML Insurance Specialists
The level of service and professionalism I've received from Aqueous is very efficient. I have always felt confident in dealing with Dan and the team. The personal attention you get from them is second to none. It is very rare these days to receive such excellent personal attention. I was particularly impressed with the fast and efficient quote turnaround. I would highly recommend them to all brokers.
Director
Brunel Insurance Brokers
Aqueous are fantastic and talented group of underwriters who are always willing to help. Their attention to detail and extremely efficient service make them a standout choice to approach in the market. We are particularly fond of their willingness to consider PI risks on an individual basis.