Our products are purpose-built for our policyholders and always backed by highly respected and financially secure insurers. We're committed to providing exceptional levels of service to our brokers through direct access to experienced decision-makers.
We believe in being accessible, in keeping the gap between digital process and real word decision-makers to minutes and hours, not days.
Our comprehensive products that can be bought and sold quickly and efficiently and driven by our mission to empower brokers to write more business quicker and easier than before.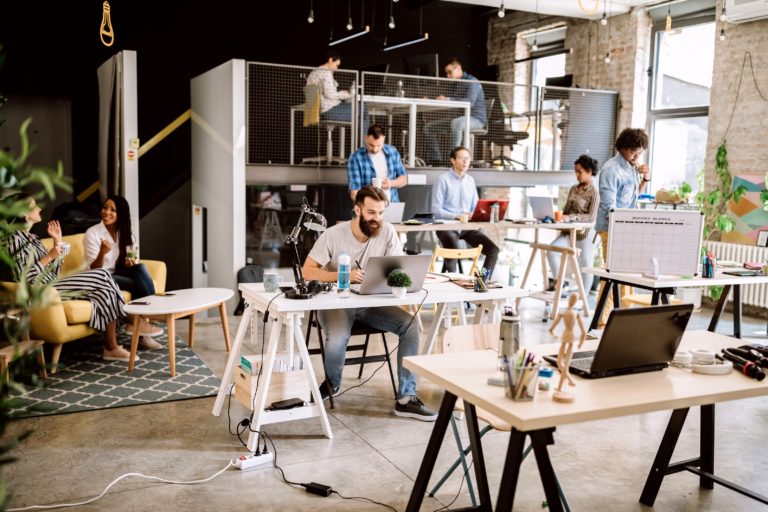 SME Package
An all in one product designed to cover the risks associated with the day-to-day running of a small to medium sized business. Covers include Material Damage, Business Interruption, Employer's Liability, Public Liability and associated optional extras.
More details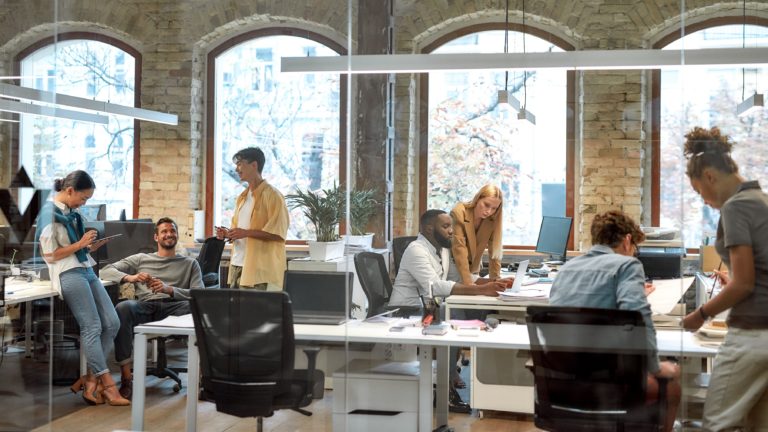 Professional Indemnity
Providing businesses and professionals with protection against the costs of compensation claims. Designed to meet the needs of cover for a wide range of trades and professions.
More details