Providing businesses and professionals with protection against the costs of compensation claims. Designed to meet the needs of cover for a wide range of trades and professions. This can be offered in conjunction with Employer's Liability and Public Liability cover.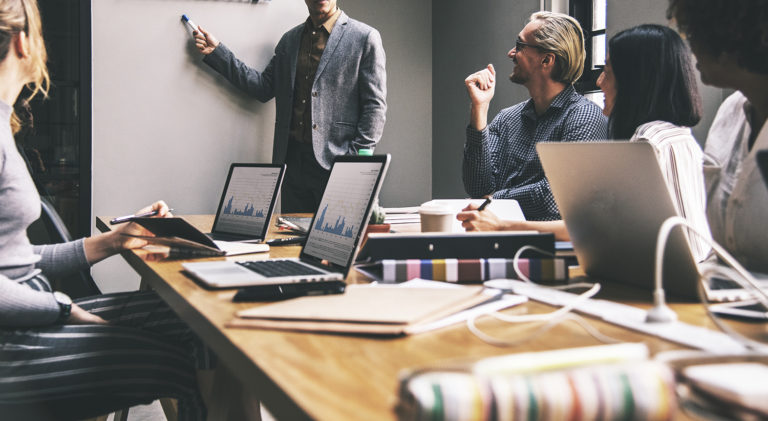 Products designed with SME businesses in mind, cover for a wide range of professions. All policies are on a civil liability basis, with profession-specific extensions of coverage.
Professional Indemnity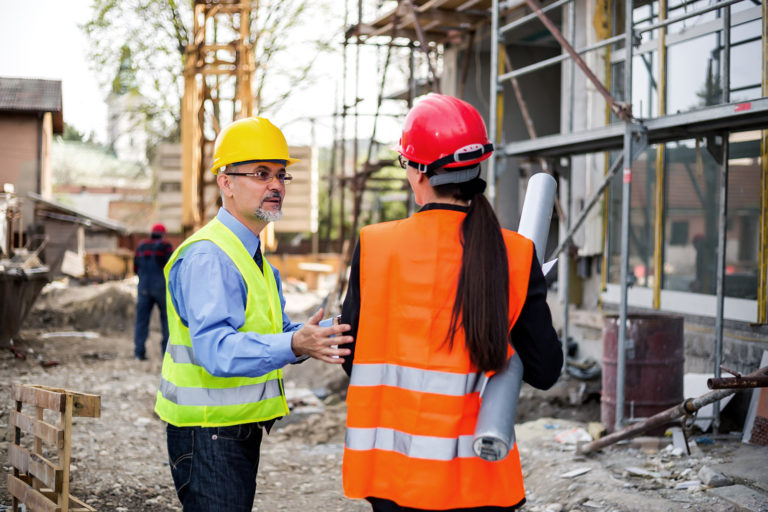 Per Professional Indemnity, with Employers' and Public Liability coverages included. Available specifically for non-manual professions only.
Professional Combined